Insulation
Save energy and money while regulating the temperature throughout your home.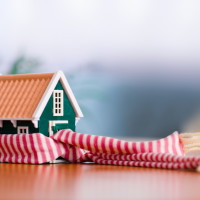 Comfort and efficiency all possible with professionally installed insulation done by a team of experts.
We provide the following insulation services:
Attic Insulation
Wall Insulation
Basement Insulation
Insulation Assessments
Insulation Removal
and more…
Cold walls and floors, mould or ice buildup on your roof are clear signs that the insulation in your home needs an upgrade. By having properly installed insulation, you can reduce your heating bills in addition to decreasing noise levels and temperature fluctuations. Reduce drafts and create the right environment for your furnace and air conditioner to operate at peak efficiency.
Contact us today to get started.